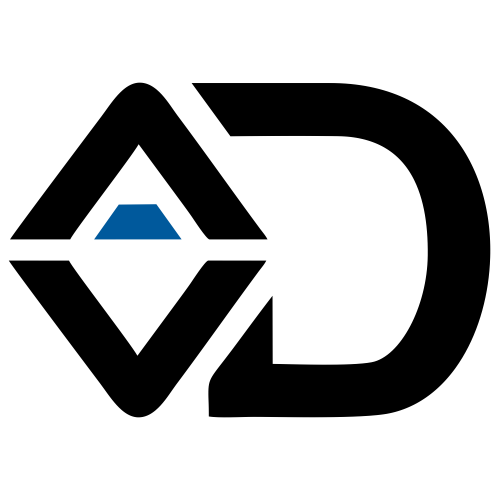 Welcome to Audio and Video Dreams
Since 2003, Audio and Video Dreams has provided the best value in custom home theater packages, outdoor entertainment systems, and home wifi and networking systems, just to name a few. We offer full packages ranging from mid-level to advanced, so you are sure to find one that suits your budget and lifestyle.
AVDTX is CEDIA certified, which means that we have met standards for knowledge and expertise in the home technology industry. And as an authorized Samsung dealer, we make sure you get top brands and full value for your money.
AVD specializes in home automation, home theaters, conference room setups, audio video distribution, and surveillance packages for your home and business. All the products offered are integrated with the most modern technology available, such as home theaters, home automation controls, security cameras, and IP cameras all controlled from iPads, iPhones, or custom designed touch screens.
All products meet the most discerning client's modern-day requirements and modern lifestyle. We design, manage, and install simple solutions to exceed your expectations.
If you're building a new home or remodeling, consult with us early in the process to make sure the necessary wiring is in place to support the technology you plan to install later. This can save a lot of time and money which makes the installation process much smoother.
If you can dream it, we will create it. Call now for a FREE consultation.
Request Your FREE Consultation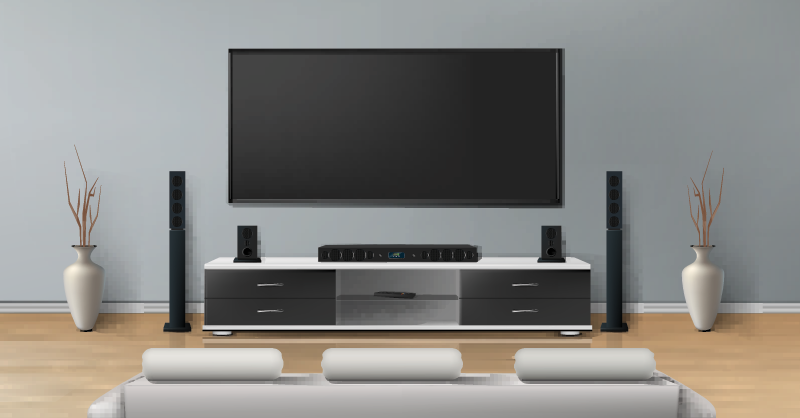 Custom 4K and 8K TV installation
You can purchase a new Samsung HDTV or ULTRAHD (4K) panel from Audio and Video Dreams, or we can install your own. We can typically offer better than retail pricing on most major name brand products. One exciting option is the Samsung Frame TV, which is TV when it's on, but an art display when it's not.
No matter what wall surface you have, we can mount to it. AVD takes the headache out of which mount to purchase and how those wires will be hidden. If you don't want to see any other connected devices, we can hide those, too.
Request Your FREE Consultation
Home automation (smart homes) is an evolving technology that requires the proper education and certifications to design and install it.
AVD takes this industry more seriously than just offering a bundled package. We meet with our clients and design the system based on the true needs and features requested, like lighting, HVAC controls, security, surveillance, and music distribution. This ensures that any unknowns and assumptions are addressed early in the process, rather than after the system has been installed.
As a authorized Samsung dealer, we can set you up with Samsung SmartTag or SmartTag Plus, which not only help you track your keys or backpack or even a pet, they also connect to Samsung SmartThings, its app and hub for compatible smart home devices. AVD can provide total home automation solutions; just get in touch with us for a consultation.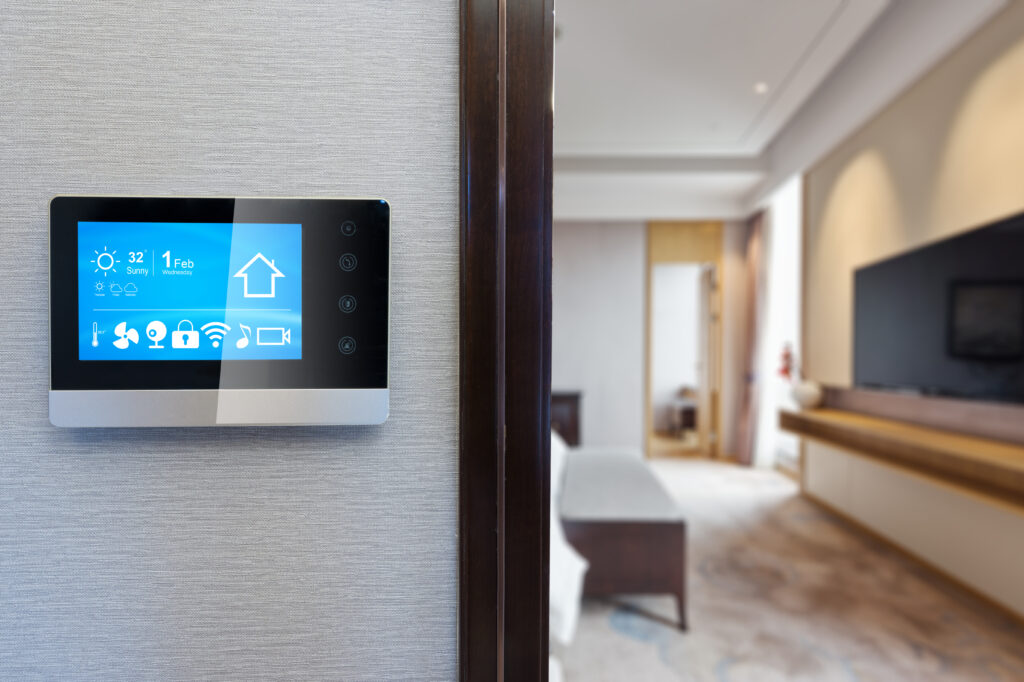 Request Your FREE Consultation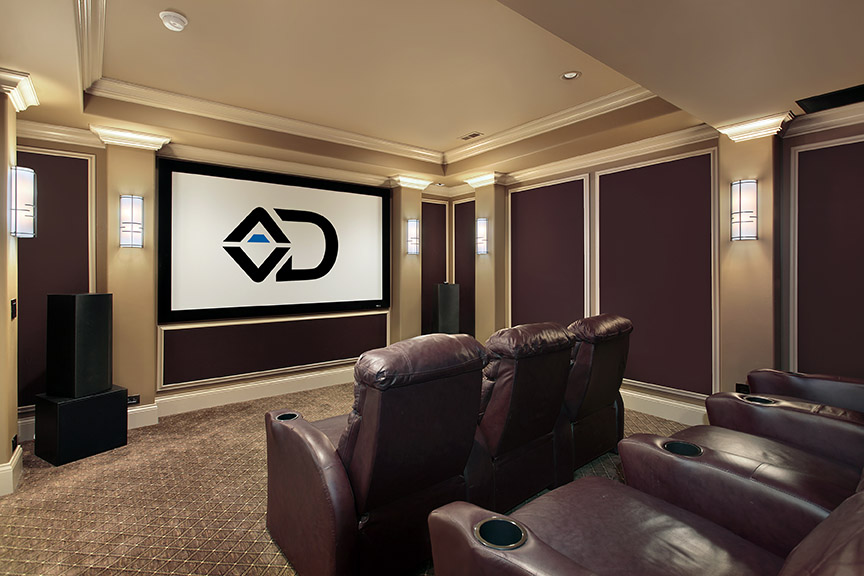 Audio and Video Dreams offers complete design, installation, and calibration of your home theater (media room). We take the guesswork out of what products best fit your room.
We specialize in retrofit installations for rooms that don't have the needed wiring. If your house has pre-wiring from your builder, we can handle that as well. Properly measuring your room for speaker, screen and projector or display distance is important to ensure the best performance of your system.
As an authorized Samsung dealer, we can offer state-of-the-art solutions for your media room, like Samsung's short throw projectors, which can create far greater images at much shorter distances for the ultimate home viewing experience. Contact us for a consultation and let's find the right installation for your media room.